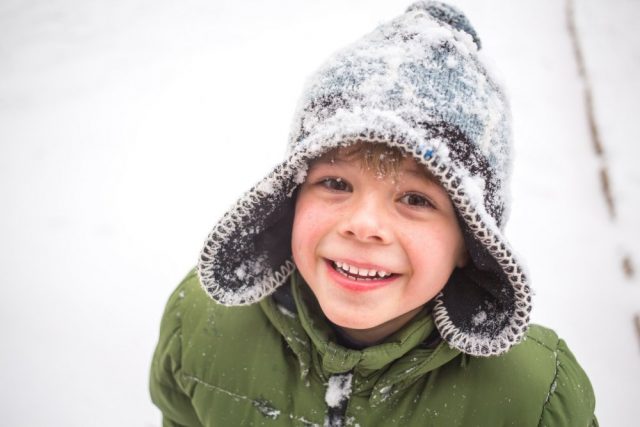 Earthbound Kids is opening it's doors to support families in need of care during any school closures that result from strike actions in January at our Stouffville location. We will run educational programming for families who are looking for alternative childcare options.
We will offer hands-on workshops run by our outdoor educators that link to the elementary school curriculum. The day will be a combination of interactive learning and engaging outdoor play – very similar to a field trip experience.
We are now taking registrations for February 6 & 7, 2020
We will provide a full refund for any advance bookings that are not required due to strike resolutions.
The Ontario Government has announced financial support to families for childcare during school closures due to a strike. More details about eligibility and how to submit an application can be found at ontario.ca/SupportforParents or by calling the Helpline at 1.888.444.3770.
Register here.