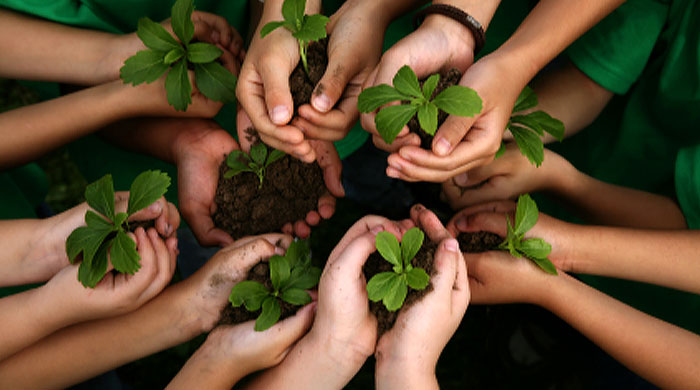 Rain Day/Bad Weather Policy
Our facility does provide an indoor loft space where we can hold most activities. However, some will take place outdoors regardless of weather, so please ensure children are dressed appropriately.
Please provide at least 2 weeks written notice for cancellation so that you may use your deposit towards a re-scheduled date in the current school year.
---
Litterless/Boomerang Lunches
As an environmentally friendly facility we ask that students, teachers, helpers, volunteers and parents bring a litterless lunch and a reusable water bottle.
---
Accessibility
Earthbound Kids strives at all times to provide its programs, goods and services in a way that respects the dignity and independence of people with disabilities. We are also committed to giving people with disabilities the same opportunity to access our programs, goods and services and allowing them to benefit from the same services, in the same place, and in a similar way as other participants.
Please advise us of any children with special needs so that we can make appropriate accommodations in the delivery of our workshops. We also ask that if a child requires a helper at school then a helper is sent with him/her on the trip to Earthbound Kids.
---
SCHOOL TRIP FEES
2 hour trip – $8 +HST per child
3 hour trip – $11 +HST per child
4 hour trip – $13 +HST per child
3 hour farmyard play day – $10 +HST per child
$250 + HST minimum charge for 2 hour
$300 + HST minimum charge for 3 hour
$350 + HST minimum charge for 4 hour
Non-refundable deposit required to secure field trip date – $125 +HST
---
Payment
We prefer all payments to be made by cheque. Cheques should be made out to Earthbound Kids and mailed to the farm address:
155 Uxbridge-Pickering Town line
Pickering, ON
L1Y 0A4
Final payment must be received prior to the trip date.