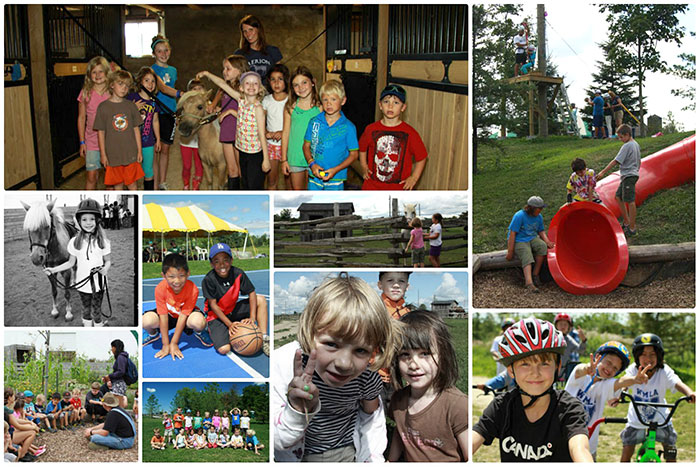 Earthbound Kids is the vision of Carol Norton, the co-founder of All About Kids childcare which has four locations in the greater Toronto area. With Earthbound Kids, Carol takes her commitment to children and the environment to the Earthbound Kids tree farm – a natural setting for a truly unique camp, school or family experience. In the All About Kids tradition, children learn as they have fun.
Our philosophy
Earthbound Kids allows children to be children. In a natural environment, natural play spaces and naturally occurring teaching moments children learn, explore and experience the world. They gain an appreciation for the earth, not because they've been told to appreciate it or because they fear for its future, but because they love it!
Our experience
Our staff have expertise and experience in Early Childhood Education, physical education and other specialties.