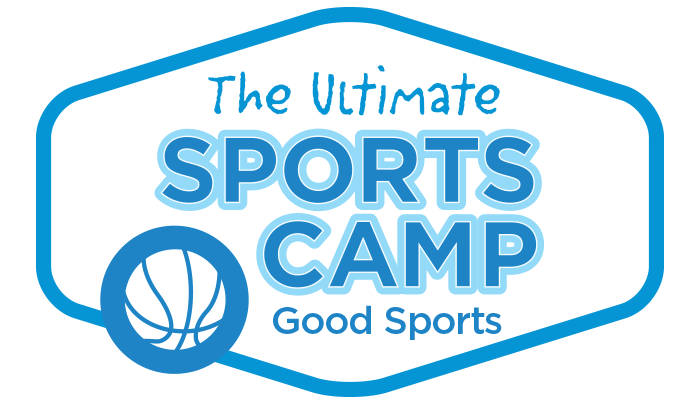 Good Sports is our multi-sport camp program which includes instruction and skill development each day. It's main focus is game play and being a positive team player while having fun with friends. We feel that by letting kids play together they can best experience the satisfaction of teamwork and the meaning of being a good sport. Available for two age groups – Good Sports Junior for 6 to 7 years (Camper/Counsellor Ratio: 1:8) and Good Sports Senior for 8 to 12 years (Camper/Counsellor Ratio: 1:9).
Daily athletic programming includes: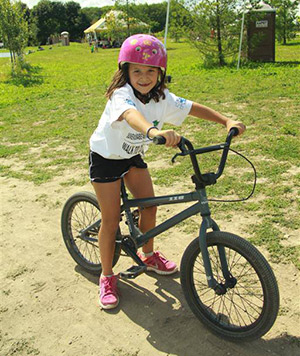 Athletics – Soccer, Floor Hockey, Basketball, Baseball

Swimming or Water Play (age and weather dependant)

Rock Wall and Archery

Horseback Riding or BMXing
Gaga Ball
Clothing and equipment required
Running shoes, extra socks
Swimsuit, towel and flip flops
Change of clothes, sweatshirt etc.
A labelled water bottle
Sunscreen and a hat
Light, comfortable clothing
Coronavirus Safety Protocols
In order to ensure the safety of campers and staff, our 2022 camps will follow public health recommendations and the Province's emergency orders, COVID-19 precautions. Learn more about the protocols that will be in place to reduce the spread of the virus here.
2023 Fees
Good Sports Junior and Good Sports Senior camp programs:
Week 1, 2, 3, 4, 5, 7, 8, 9 – $450/week
Week 6 – $360/week