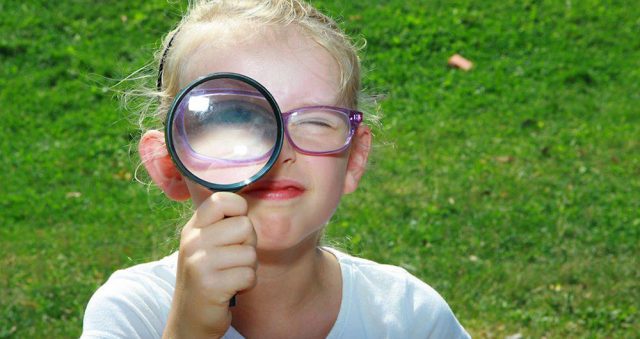 Update January 21, 2021
Dear families,
We are moving ahead with plans for our summer camp season which will officially begin on July 5, 2021!
For 2021 we will be offering all of our regular outdoor summer camp programs for kids 4-12 years that deliver all the fun you've come to love from Earthbound Kids! Our reduced capacity 2021 programs will include swimming, sports and active play, archery, BMX, arts & crafts, rock wall, Gaga Ball, horseback riding and more!
Please read about our new safety and cleanliness procedures for our summer camp season that meets Ontario health guidelines. Our priority is the health and safety of our campers, our staff and their families.
Registration is now open for the following camp programs:
Swimming Lessons will once again be offered at the end of the camp day.
At this time bussing and meal plans will NOT be offered due to regulations. Please check back with us for updates regarding these services.
Sincerely,
All the Staff at Earthbound Kids
If you have a question or concern: Please use our online chat to speak directly to an Earthbound staff member at the farm, or email us at info@earthboundkids.ca