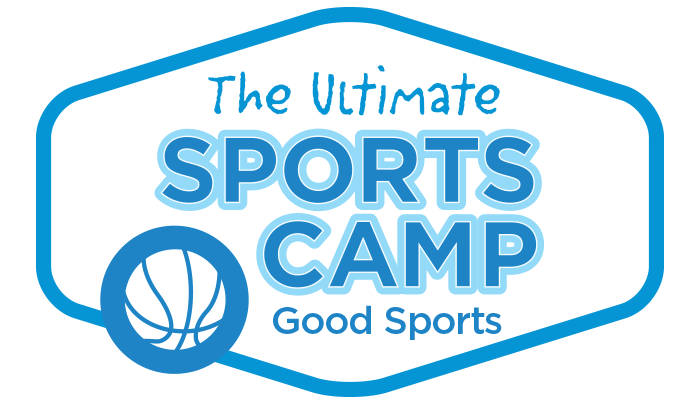 Good Sports is our multi-sport camp program which includes instruction and skill development each day. It's main focus is game play and being a positive team player while having fun with friends. We feel that by letting kids play together they can best experience the satisfaction of teamwork and the meaning of being a good sport. Available for two age groups – Good Sports Junior for 6 to 7 years (Camper/Counsellor Ratio: 1:8) and Good Sports Senior for 8 to 12 years (Camper/Counsellor Ratio: 1:10).
Daily athletic programming includes: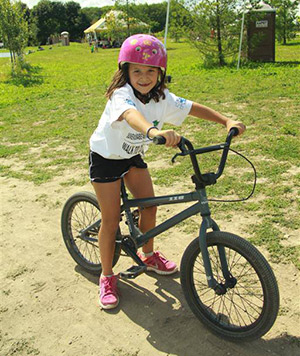 A minimum of two different sports each day; soccer, floorball, baseball & basketball
Archery
Free swim (instructional swim options)
Horseback riding or BMXing
Rock Climbing
Zip-lining (twice a week)
Garden/Crafts
Clothing and equipment required
Running shoes, extra socks
Swimsuit, towel and flip flops
Change of clothes, sweatshirt etc.
A water bottle
Sunscreen and a hat
Light, comfortable clothing
2020 Fees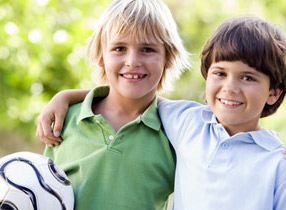 Good Sports Junior and Good Sports Senior camp programs:
Week 2, 3, 4, 5, 7, 8, 9, 10 – $390/week
Week 1 & 6 – $312/week
For Bussing, After Care, Meal Plan and online Registration see 'How to Register'.