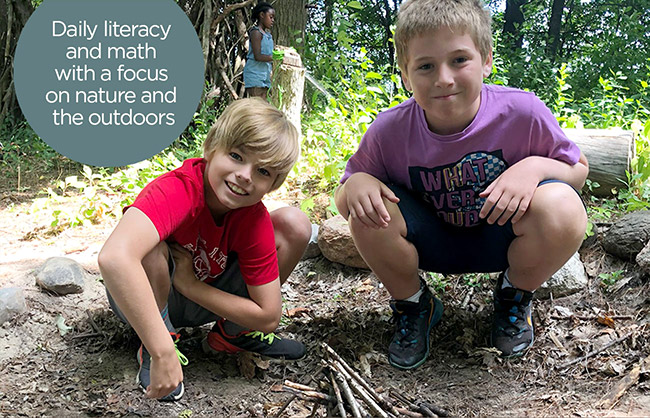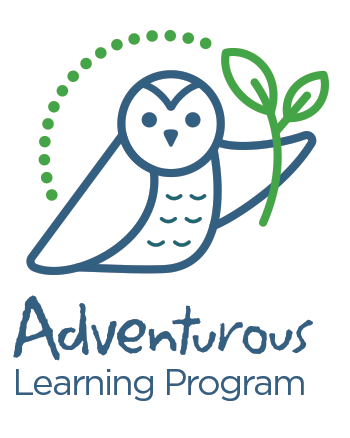 Our Adventurous Learning Program offers weekday programming for kids 4-8 yrs, perfect for homeschooling families and online students.
The program is academic in nature, offering daily literacy and math sessions with a focus on nature and the outdoors. Kids play-to-learn and wherever possible, teaching takes place outdoors, in the sunlight and fresh-air of the Earthbound farm.
Kindergarten to Grade 3 | 4 to 8 years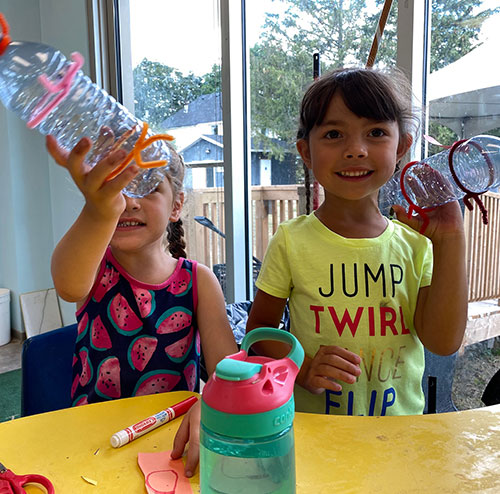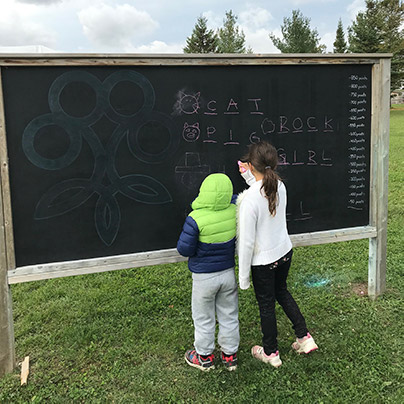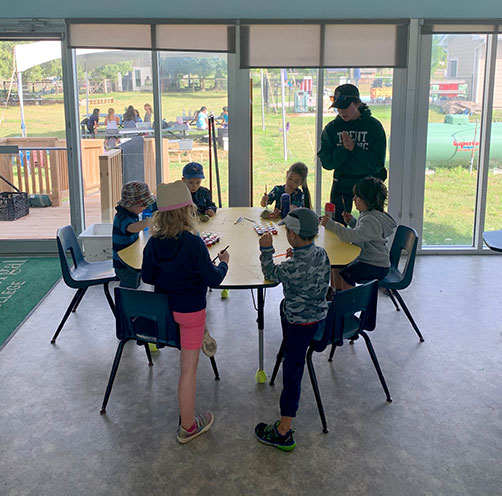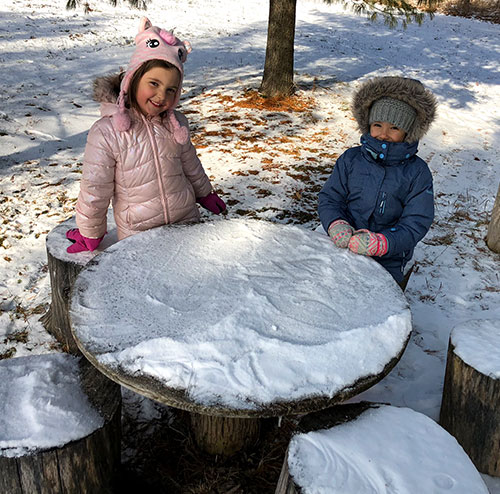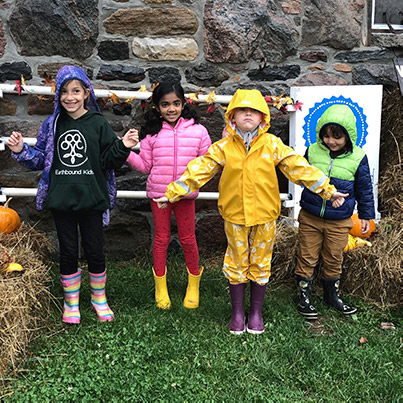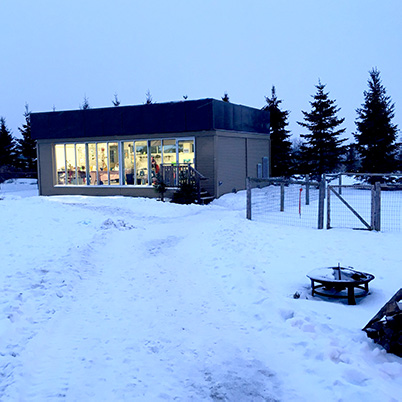 Nov/Dec Programming includes:
Lifecycles
How plants and animals prepare for winter
How farmers help our domesticated animals prepare for winter
How people are the same and how they are different as they prepare for winter
How do we dress to mimic what happens in nature
Students will participate in a craft project involving actual animal fibre from alpacas and sheep
Typical Day:
Arrival (9:00 am)
Science and Nature Program (9:30 am to 10:30 am)
Snack Break (10:30 am to 11:00 am)
Literacy/On-line Learning (11:00 am to 12:00 pm)
Lunch/Recess (12:00 pm to 1:00 pm)
Math/On-line Learning (1:00 pm to 2:00 pm)
Active Play/Physical Education. (2:00 pm to 3:00 pm)
Hometime (3:00 pm)
Schedules are examples of a typical day, actual activities may vary from day-to-day.
Upcoming Dates
Winter/Spring 2021 Schedule Coming Soon!
Coronavirus Safety Protocols
In order to ensure the safety of campers and staff, all fall programming will follow public health recommendations and the Province's emergency orders, COVID-19 precautions. Learn more about the protocols that will be in place to reduce the spread of the virus here.
2020 Fall Program Fees
Full week: $275/week | Monthly rate: $1,100/mo
2-Day: $120 | Monthly rate: $480/mo
3-Day: $180 | Monthly rate: $720/mo
Register online at the link below, select Adventurous Learning Program.