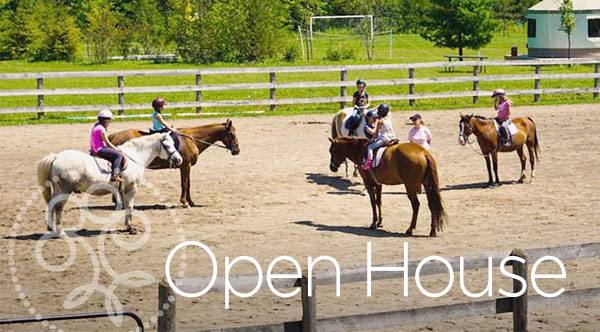 Visitors can watch lessons and demonstrations, as well as enjoy pony rides and tours. This is a great opportunity to learn more about our riding school programs, PA day camps, and everything we offer. Our September Open House is sure to be a great time for all!
Rider Level Information Session
Join us in learning about Equestrian Canada's Rider Level Program, and how to sign your riders up to learn more about riding, stable management, and horsemanship.
September 23, 2017
10:00 am- 2:00 pm for the Open House
2:30 pm- 3:30 pm for the Rider Level Testing Information Session
For more information visit: earthboundstables.ca